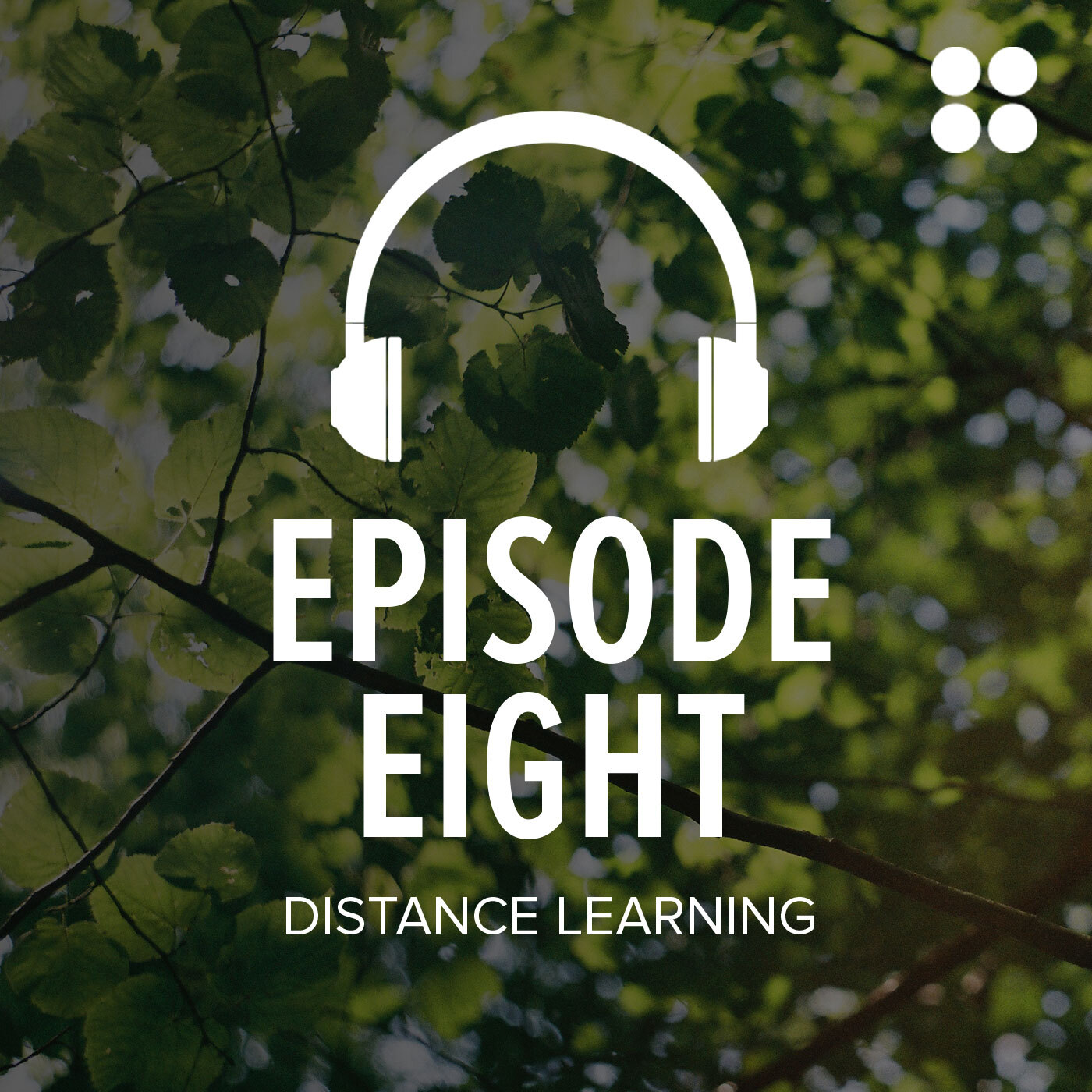 We all have so many questions in our heads—How can I teach effectively given this new situation? How can I build relationships with all of my students via online conferencing platforms? How will distance learning and screen-time impact my students in the long run? 
In this mini-episode, Catlin Tucker shares ways to build community online and engage students. She reminds us that, just like in the classroom, students need to feel safe, so plan to start with simple, online ice-breakers to build trust and increase students' comfort levels. She also stresses the importance of personalized feedback and recommends assigning both online and offline work. 
Seeking helpful tips for achieving greater balance in this new teaching environment? Listen now.